CONGRATULATIONS! NEW RECORD!
A downloadable game for Windows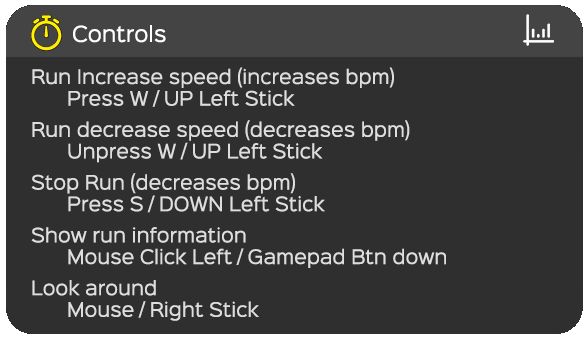 Download
Click download now to get access to the following files:
Comments
Log in with itch.io to leave a comment.
idk what the heck that ringing noise is but there should be a warning for people
I will do ZinxUwu! Sorry if it bothered you. Thanks for letting me know.
Played the game on my stream the other day, really nice :)
I've seen your video and it looks great! Your reactions are very interesting to improve the game and for my future projects! Thank you so much Aidan!
lmao i got a heart attack. 10/10 would do again
Thank you Tormentor100! If I were you I would try to control my heart rate... maybe something different will happen...
What an experience... Now I feel empty and sad... I think I should start running to fill this void... Count the calories!! Great game, different and interesting! Nice job! Recommended
Amazing game dev that was different and has a good atmosphere